VERVE Manly
Share this project on one of these social channels: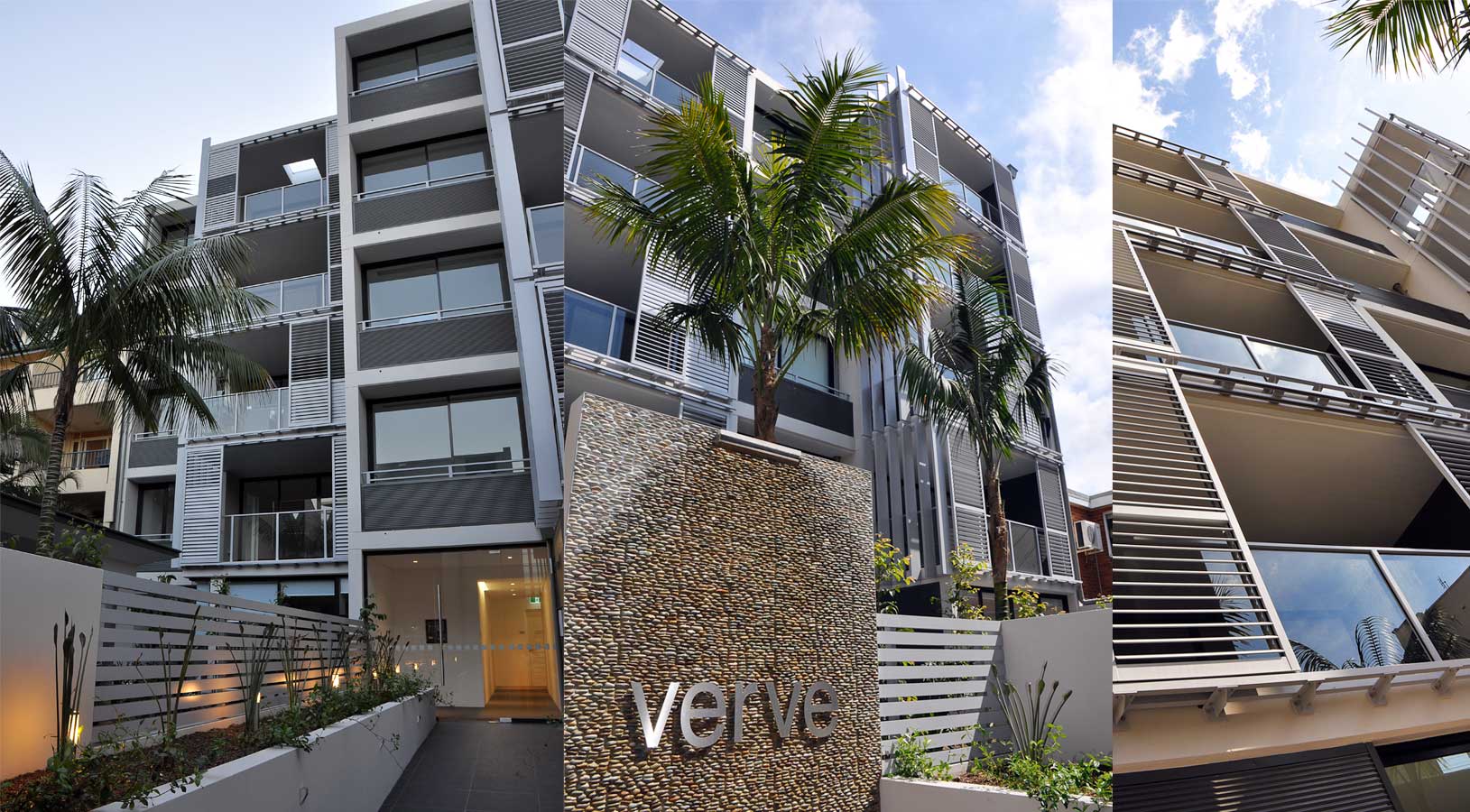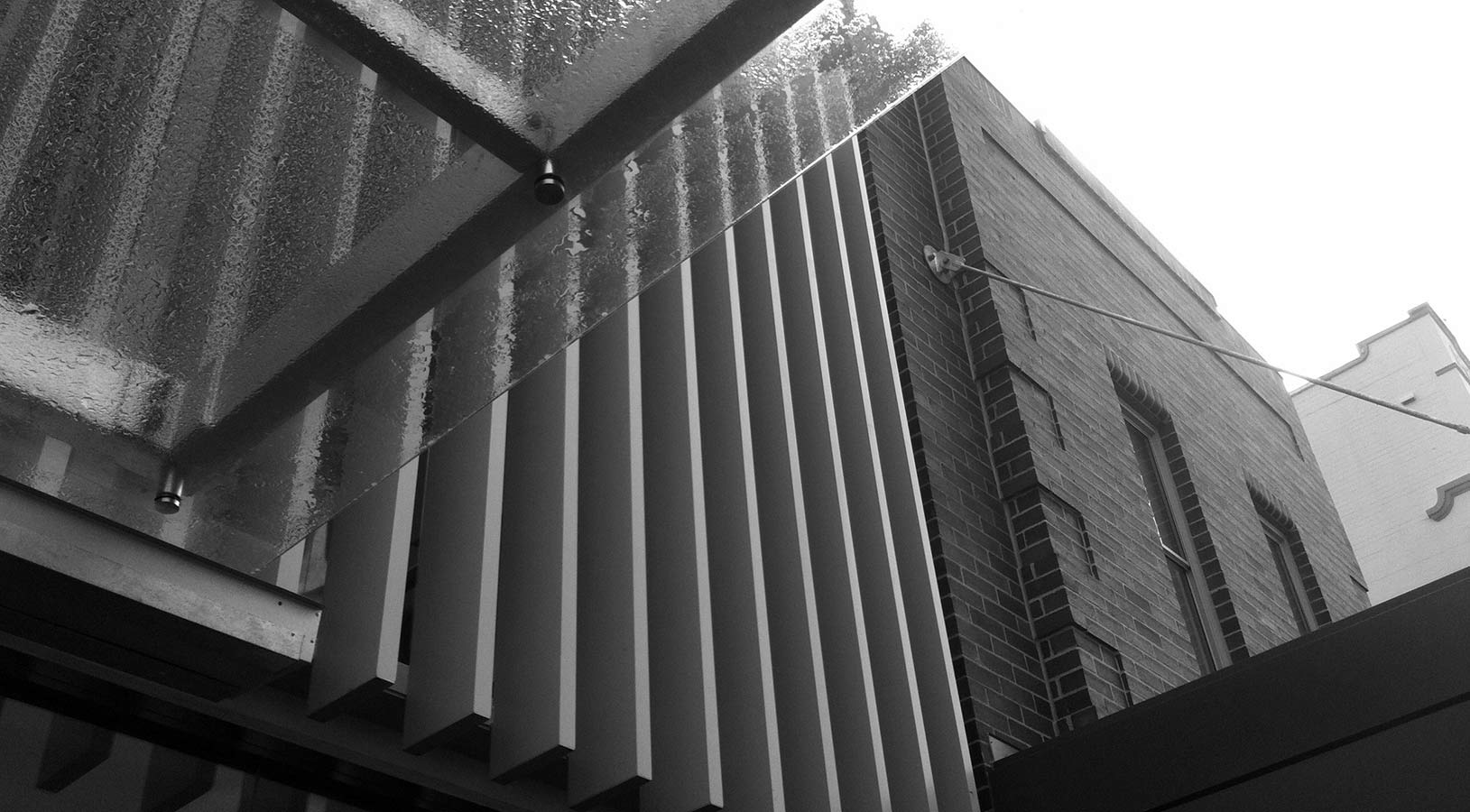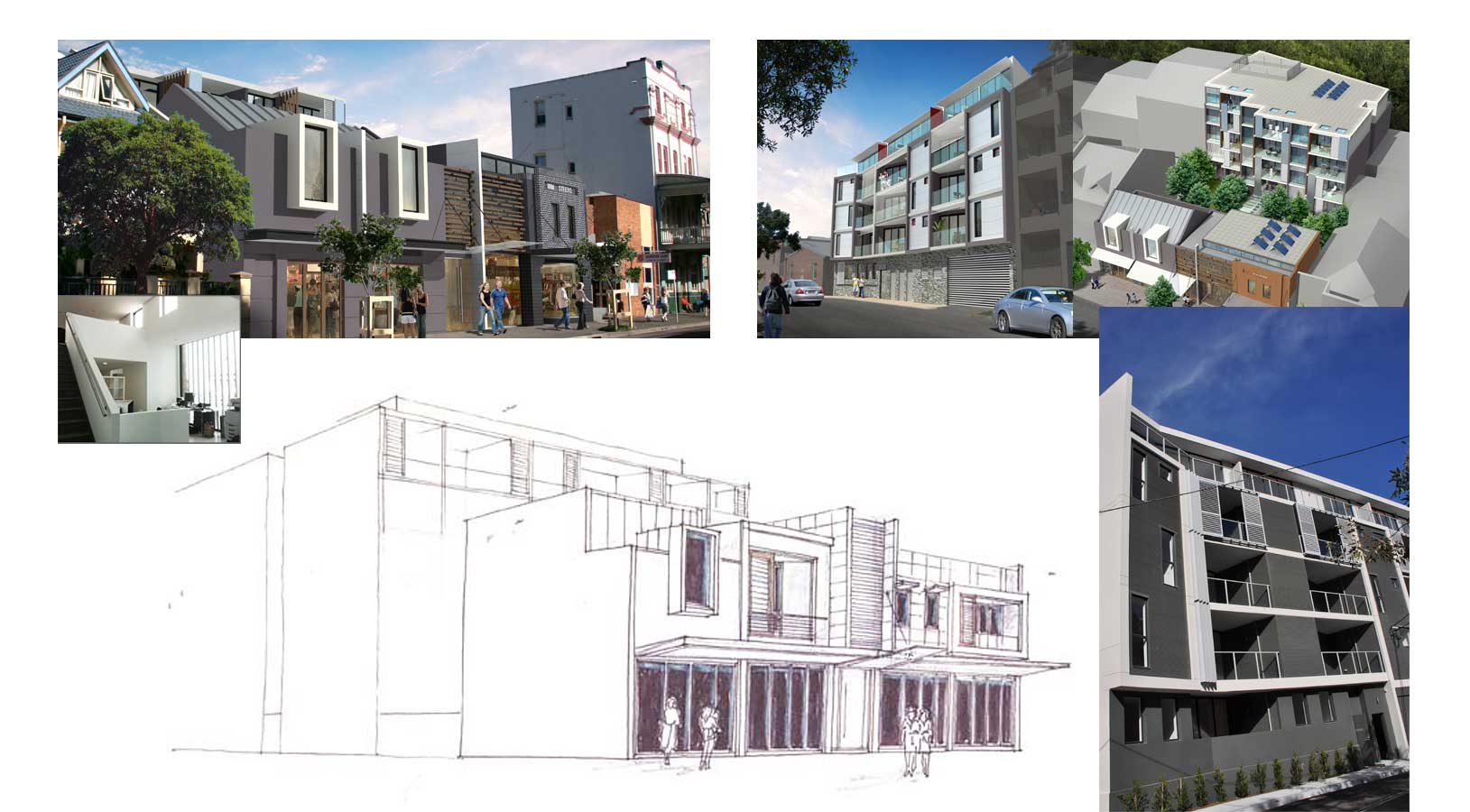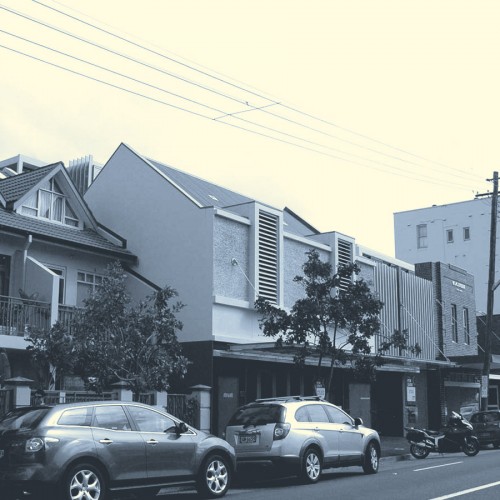 'Verve' consists of 28 boutique apartments nestled behind a densely landscaped courtyard – separating the retail and commercial building fronting Pittwater Road.
'Verve' caters for quality designer living with the convenience of a Manly location. This residential development takes advantage of the revival of Pittwater Road into a rich vibrant area, playing an important role in redeveloping its distinctive social and historical character.
Factors concerning cost and design were addressed early on in the project resulting in uncompromised architectural aesthetics, energy efficiency, water usage and cross-ventillation. Quality fixtures and finishes complement the seamless indoor and outdoor living.