The Generator, White Bay
Share this project on one of these social channels: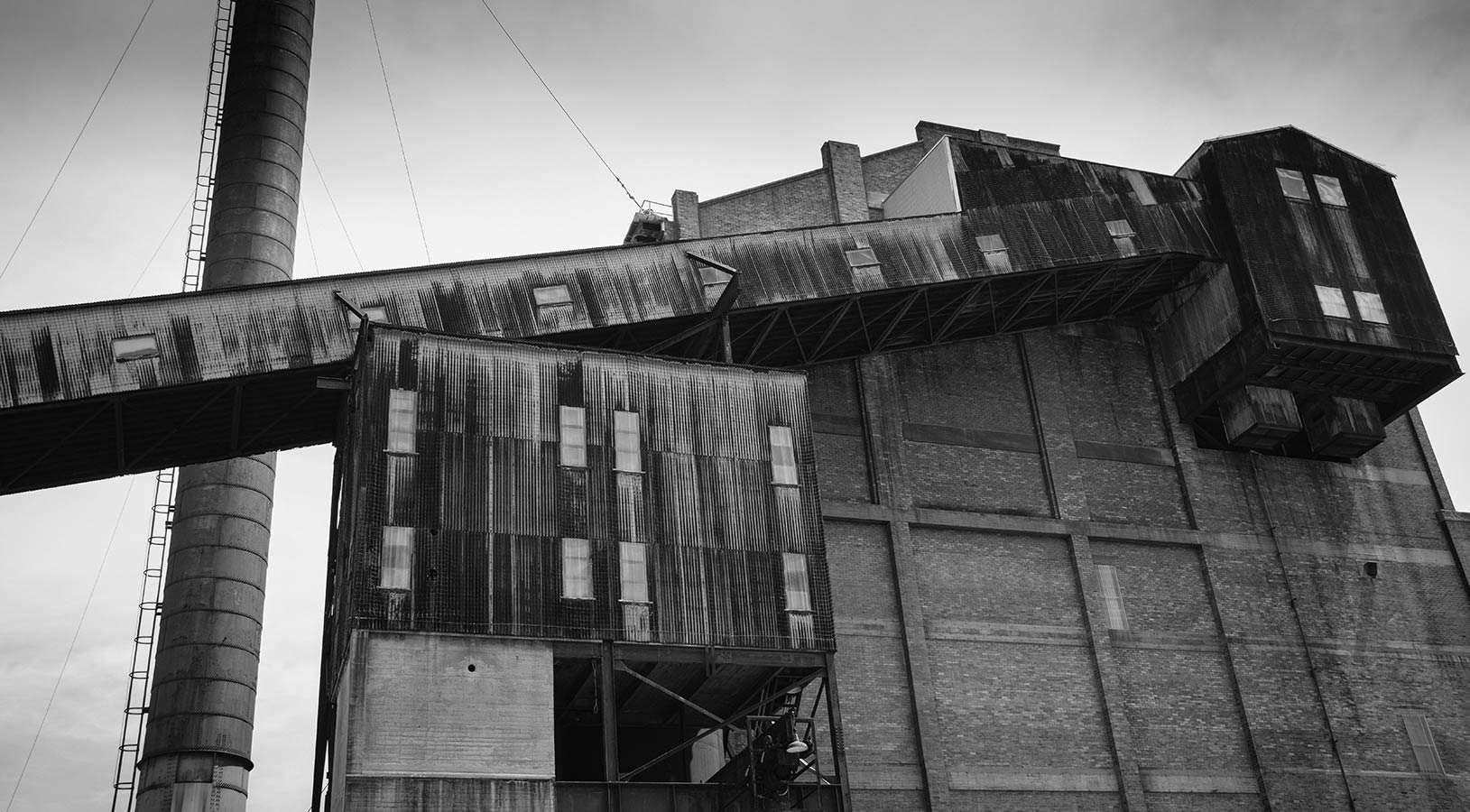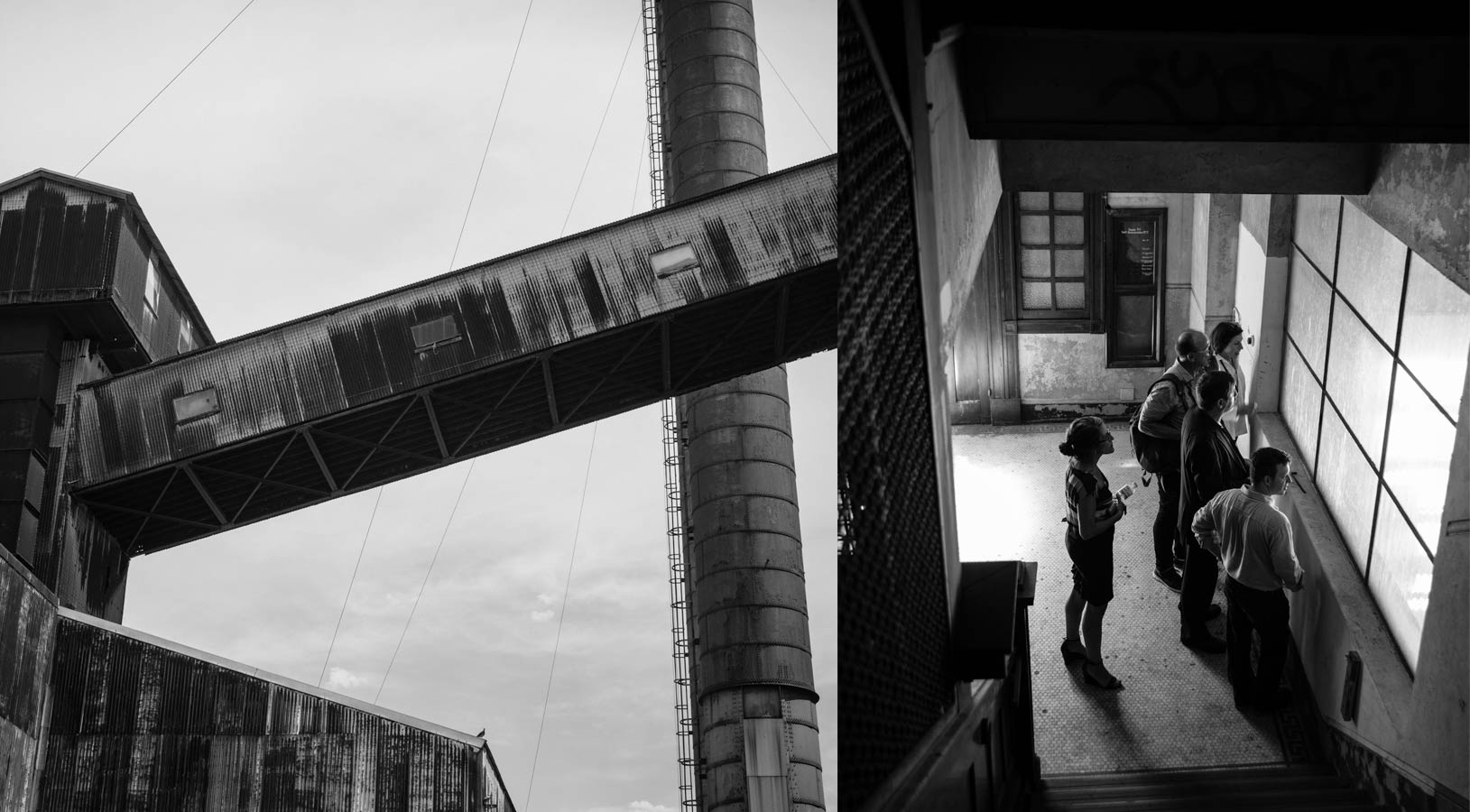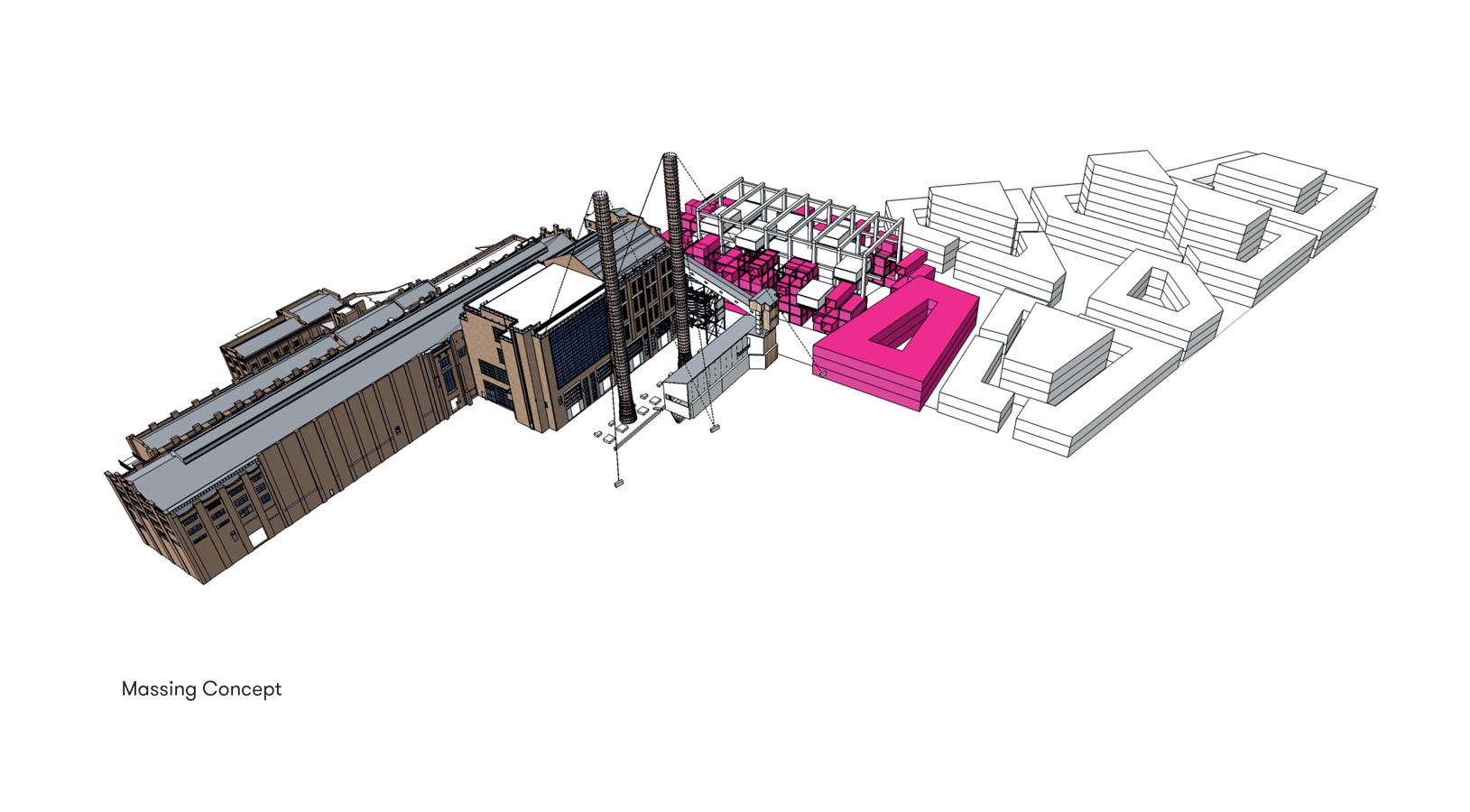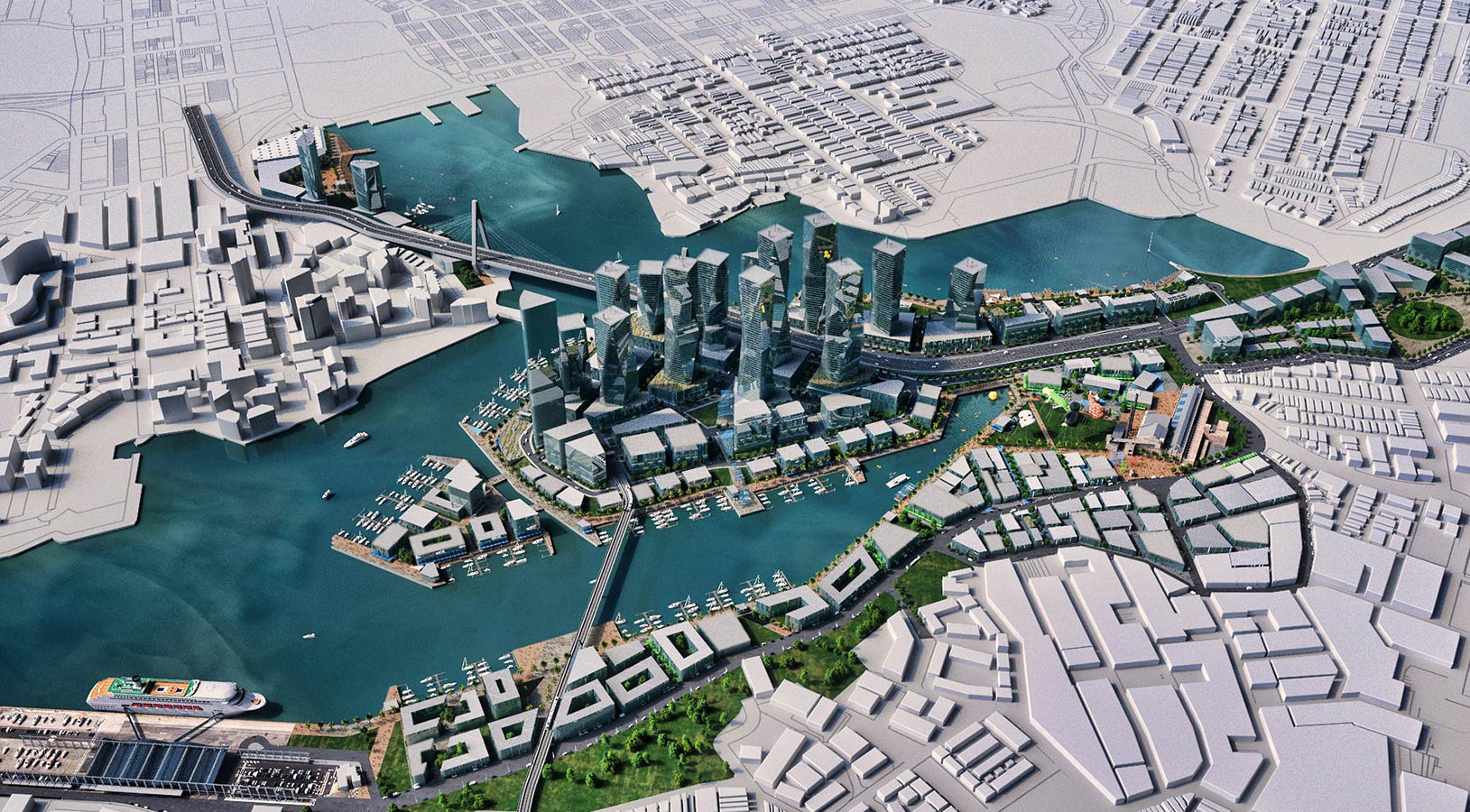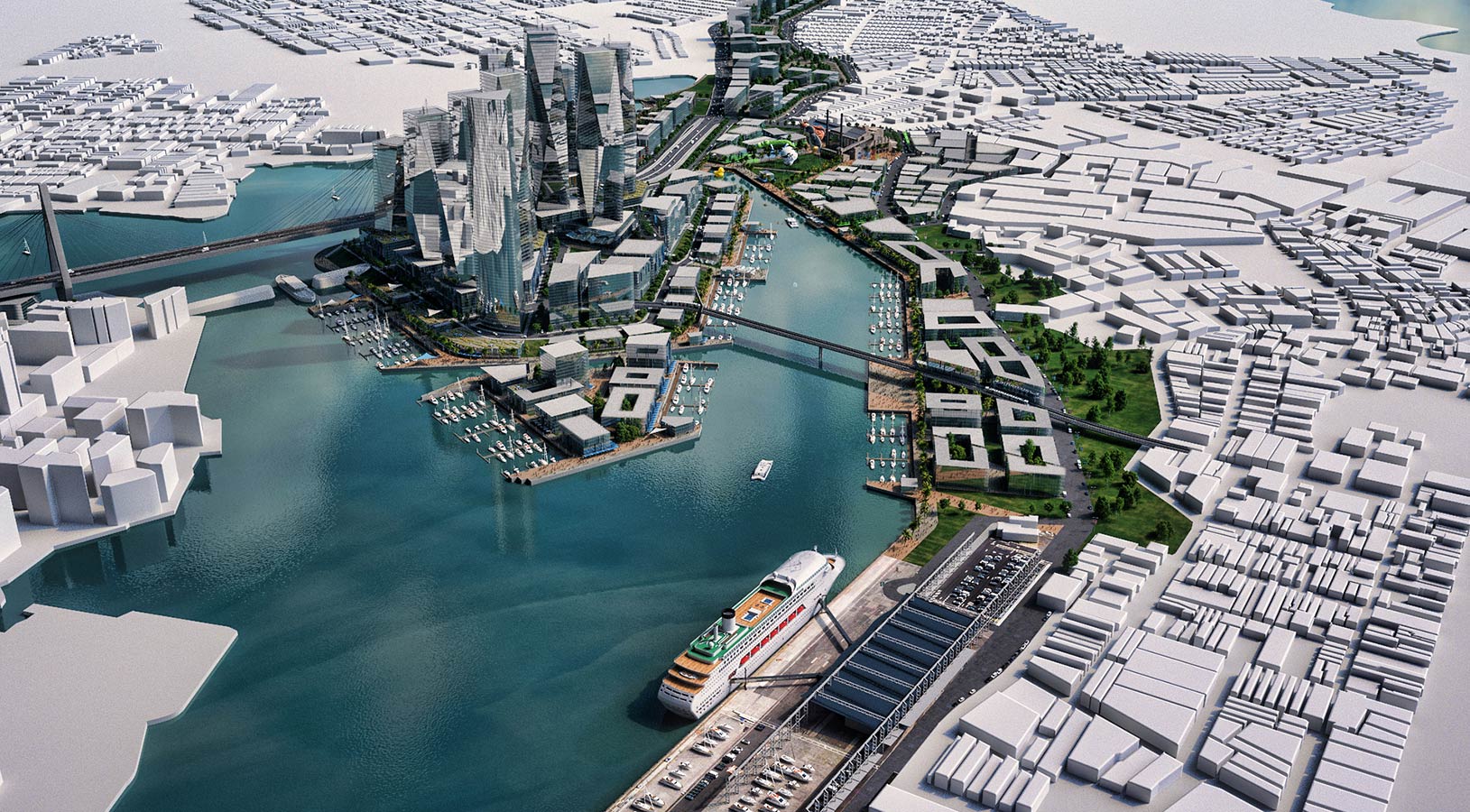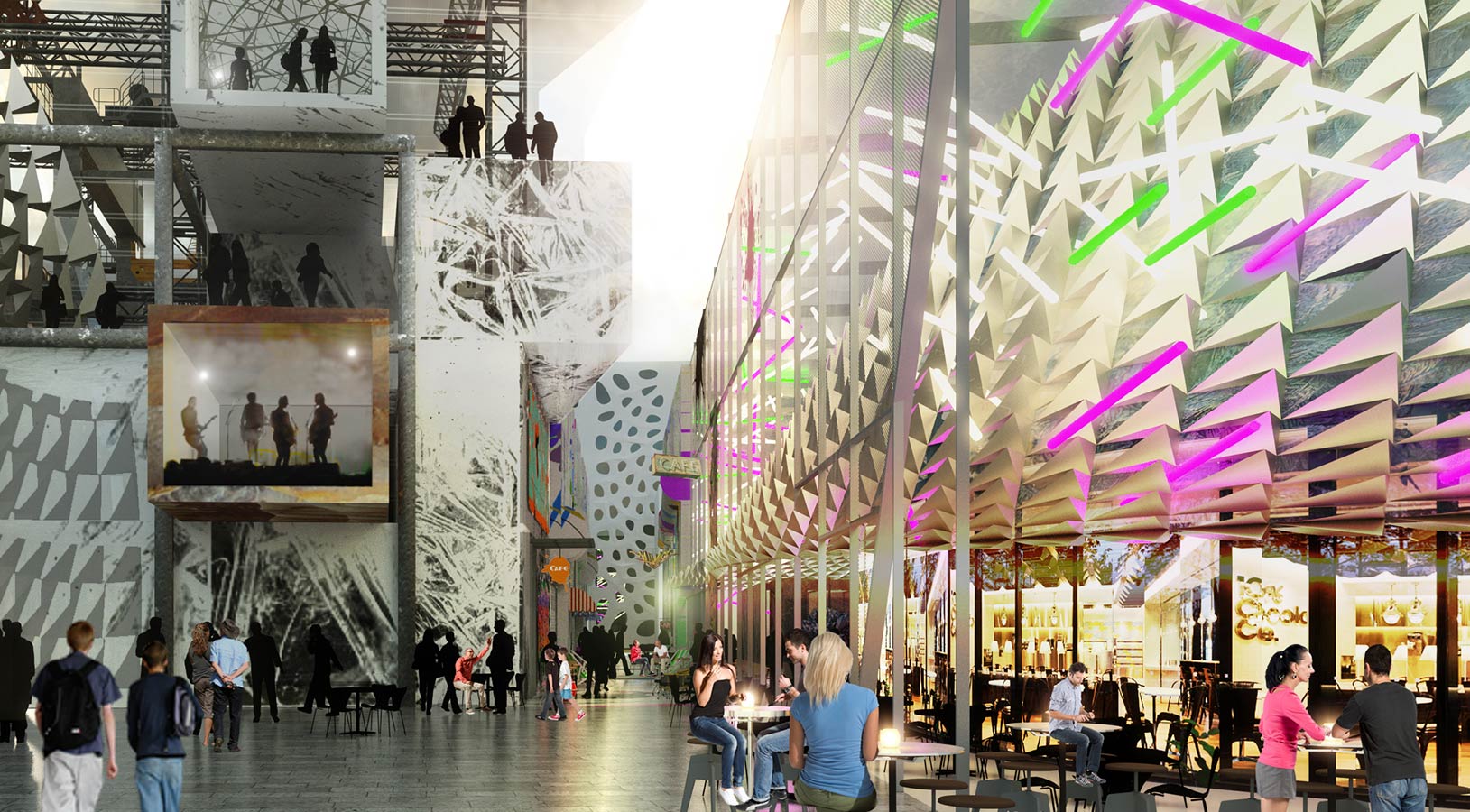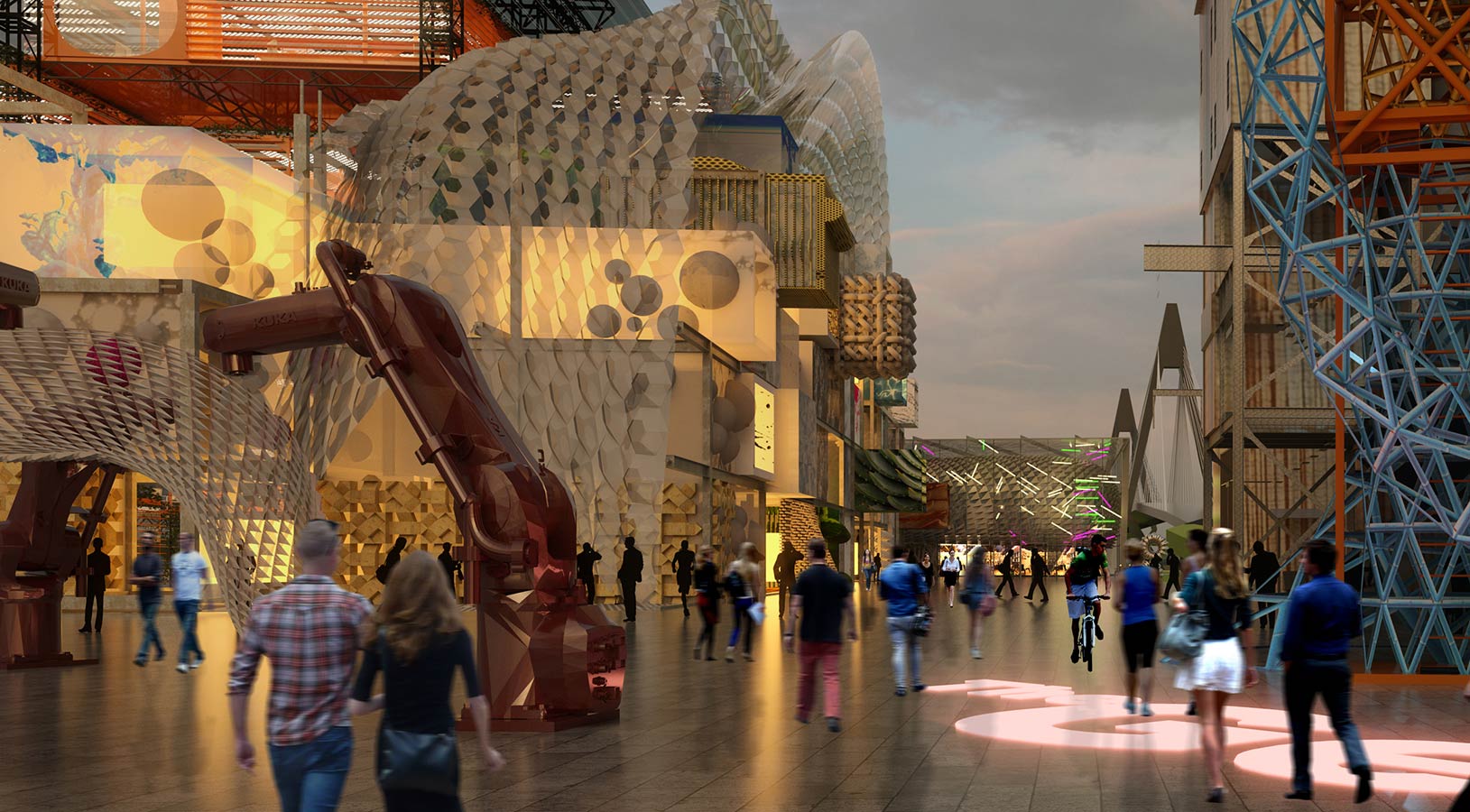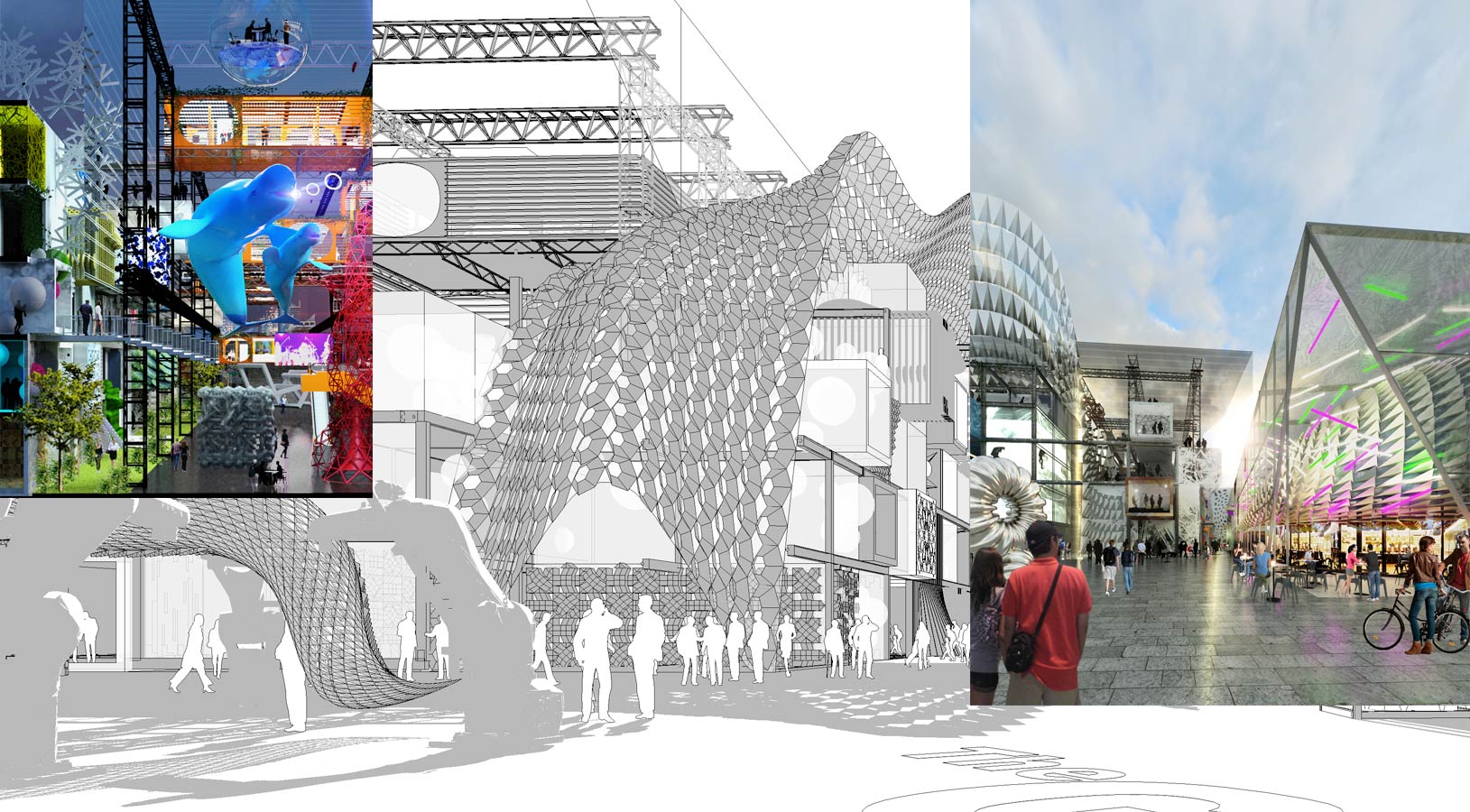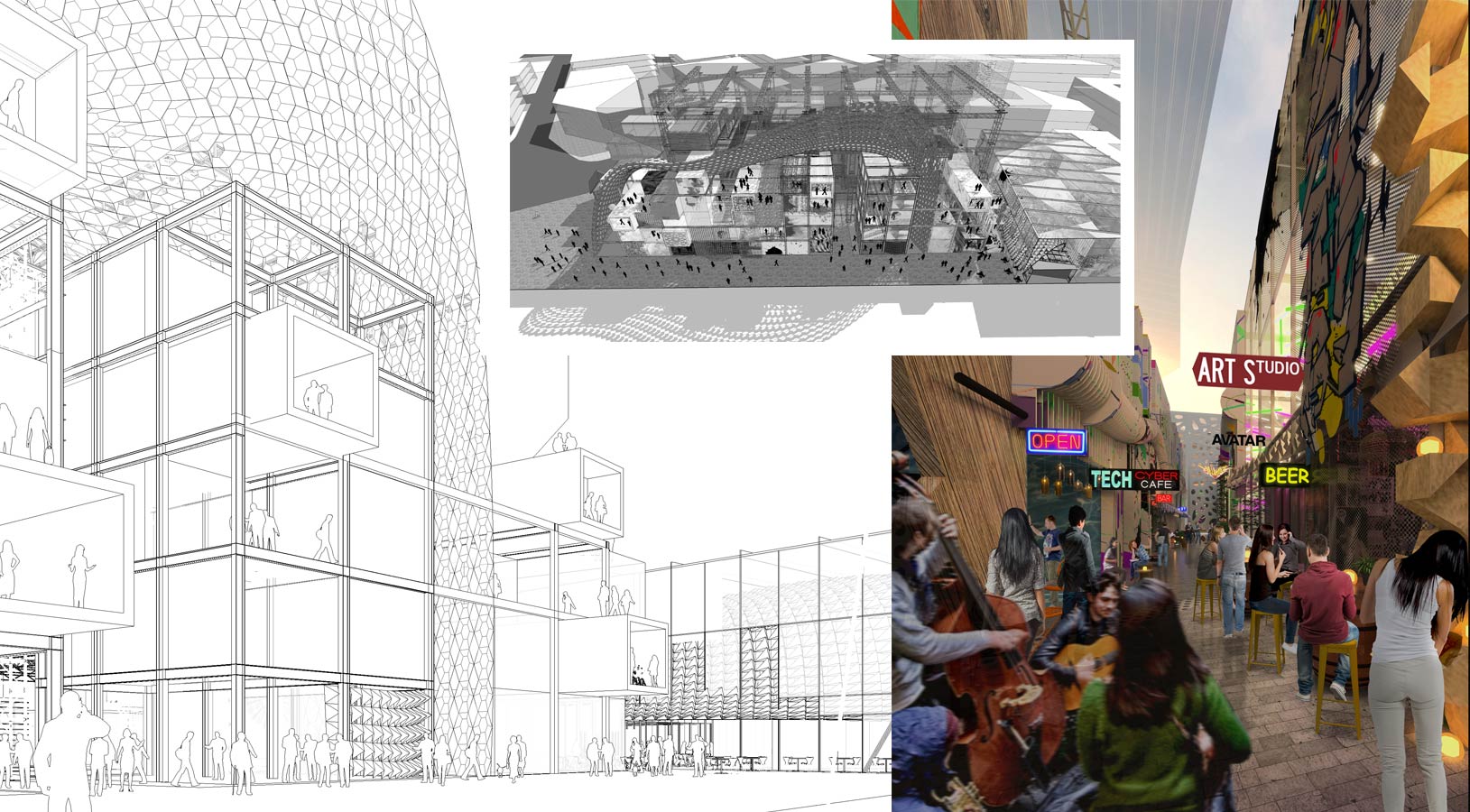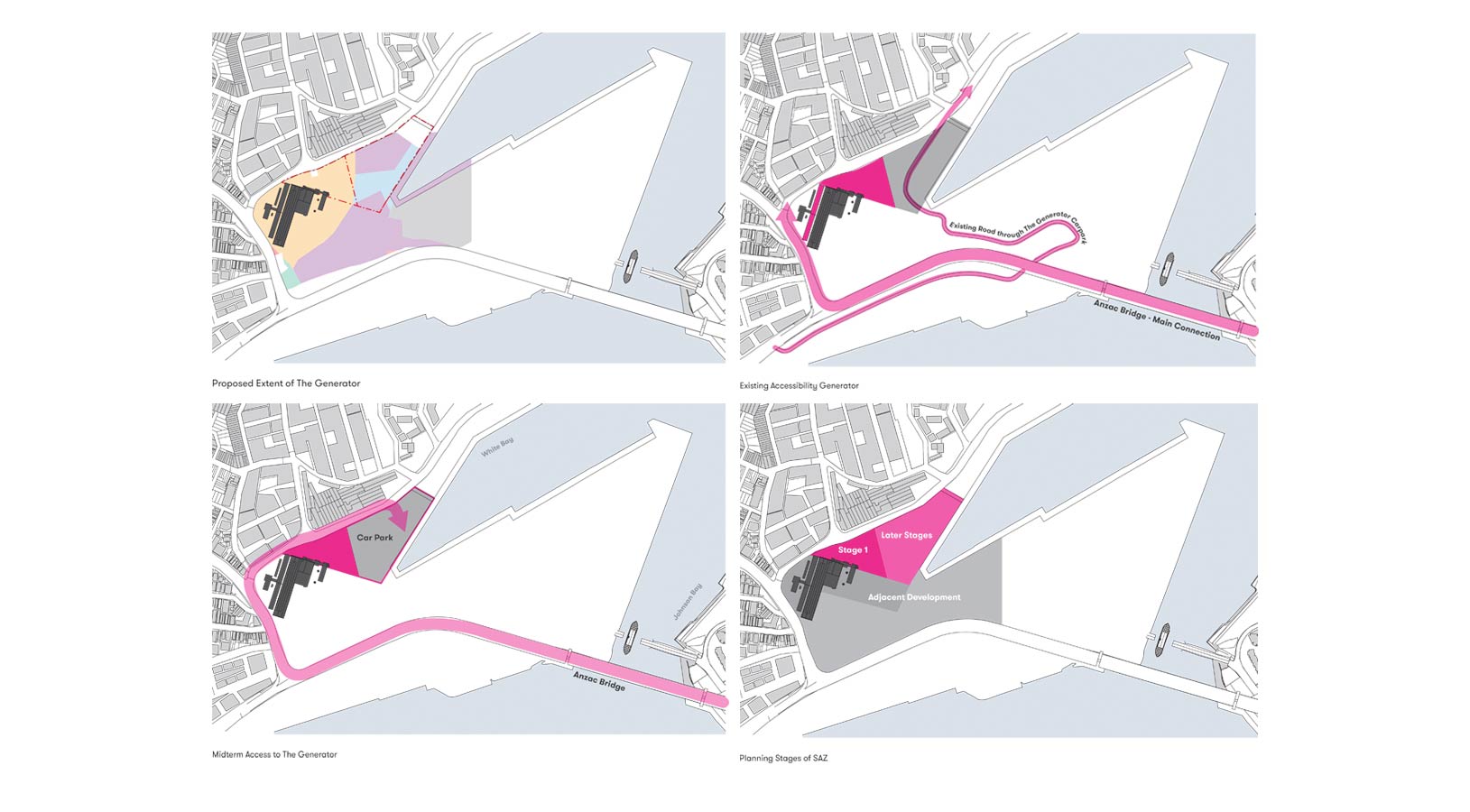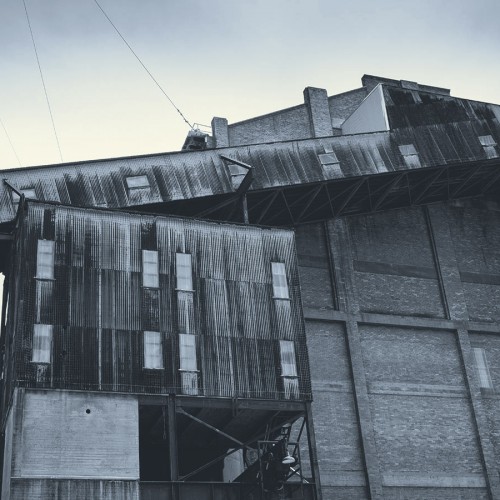 This submission was a group collaboration prepared for Sydney Arts Zone as a non-conforming Tender response to the UrbanGrowth NSW Request for Proposals for the development of the White Bay Power Station precinct.
The Generator will be a World First with its dynamic architecture that is spontaneous and self-configuring. It will be a centre for spatial exploration, production and display of technologies and media ecologies through artistic expression. It will be a place that will stimulate creativity in multiple forms and place Sydney front and centre on the global innovation stage. The Generator will be innovation manifest, a necessary place for contact and interaction between innovators, and local and global communities.
It will be an opportunity to be 'in' the innovation, to be part of ongoing change and to witness history and to tell its stories. It is envisaged that The Generator would take the form of a village, approximately 3 Ha adjacent to the White Bay Power Station, space within the old Switch House building and access to the Turbine Hall and Public Spaces around the Power Station.